If a roof can last over 25 years, it should!
Our Roof Care Club provides peace of mind for homeowners year after year. SonShine Roofing wants to help you maintain your roof so leaks and damage can be detected early. This saves homeowners money in the long run as they are alerted to roof repair needs before they become worse.
Maintenance is essential for maximizing your roof's useful service life. The Roof Care Club is a membership service offering regular roof maintenance at optimal pricing.
Why Roof Inspections Are Important
Your home is your safe haven. It is typically your largest investment and makes up a large portion of home's worth. Your roof protects your most valuable assets, not only what takes up space inside a home but who lives there.
Homeowners might assume that if they have good insurance and a long-term material warranty, everything will be okay. Unfortunately, that's often not enough. At SonShine Roofing, we don't want you to be caught unaware when unseen damage causes more costly repairs or replacement.
Why Homeowners Are Not as Protected as They Think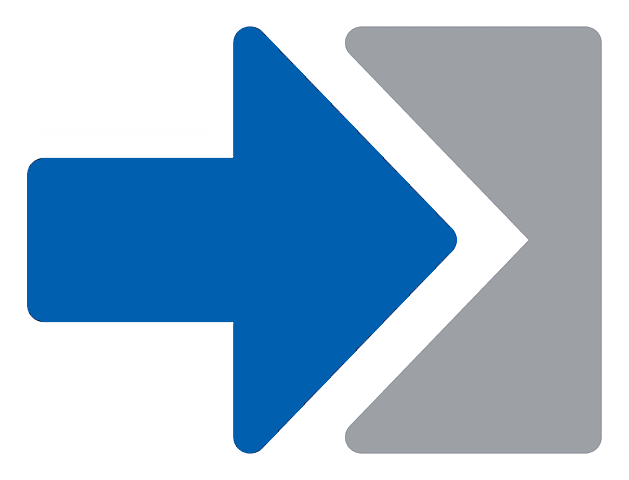 FACT: A roof makes up a large portion of a home's exterior exposure. This gives it the greatest risk of damage from the elements. Yet, many homeowners neglect to take proper care and maintenance of it.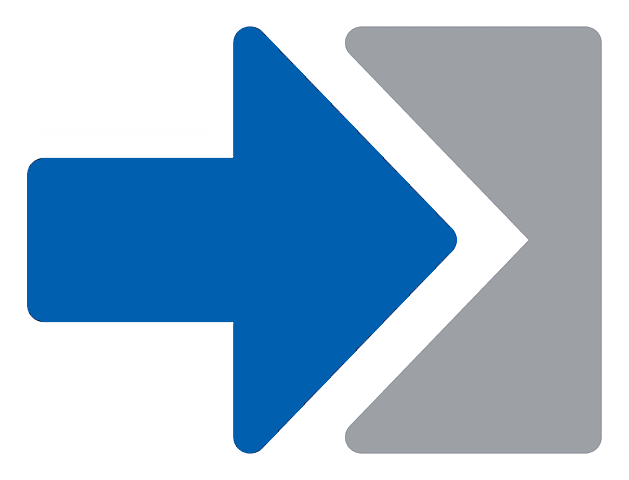 FACT: Homeowner insurance is largely reactive. It comes into play after accidents, event-driven weather, or other event-driven damage. Insurance does not provide coverage if the damage is due to neglect or unkept maintenance.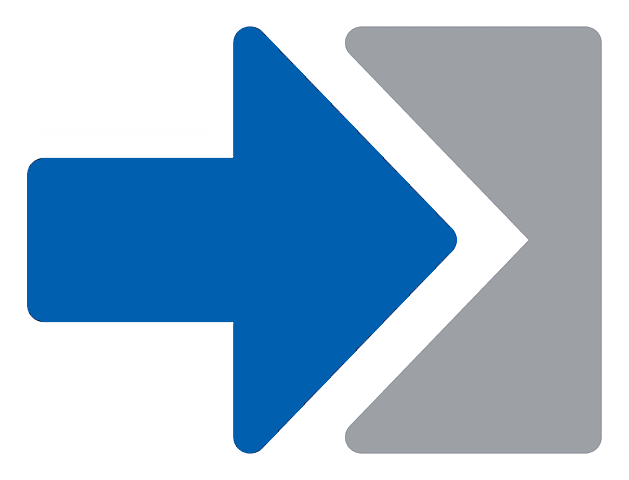 FACT: Warranties seldom pay. Roofing manufacturers claim 97% of all roof problems are not covered by any long-term material warranty.
Lack of Maintenance is Among the Top Reasons Roofs Fail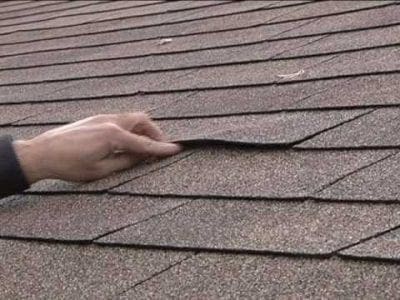 Whether it's a large, visible hole, or a small hard-to-find leak, water below the top layer of a roof's surface destroys everything in its path. Small leaks are the worst kind because they are easy to miss. Undetected damage continues, rotting wood, sheathing, and trusses. These increase utility costs and can cause unknown health challenges due to mold and mildew.
Water damage gradually eats away at your safety, comfort, and security for over a decade before it becomes visible inside the home.
Roof Inspection Provides Proactive and Cost Effective Ways to Extend the Life of Your Roof
Regardless of its age, roofs get damaged. Rodents and wind borne debris can strike anywhere and anytime. Much of this damage cannot be seen from the ground. They require a visit on the roof and inside the attic. A job well done by professionals.
Annual roof inspections are your best defense against water invading your home. When roof problems are identified early and timely repairs are done, roof replacements can be postponed. This can save homeowners thousands of dollars and provide peace of mind.
Roof Care Club Membership
Club Members receive annual roof inspections and more.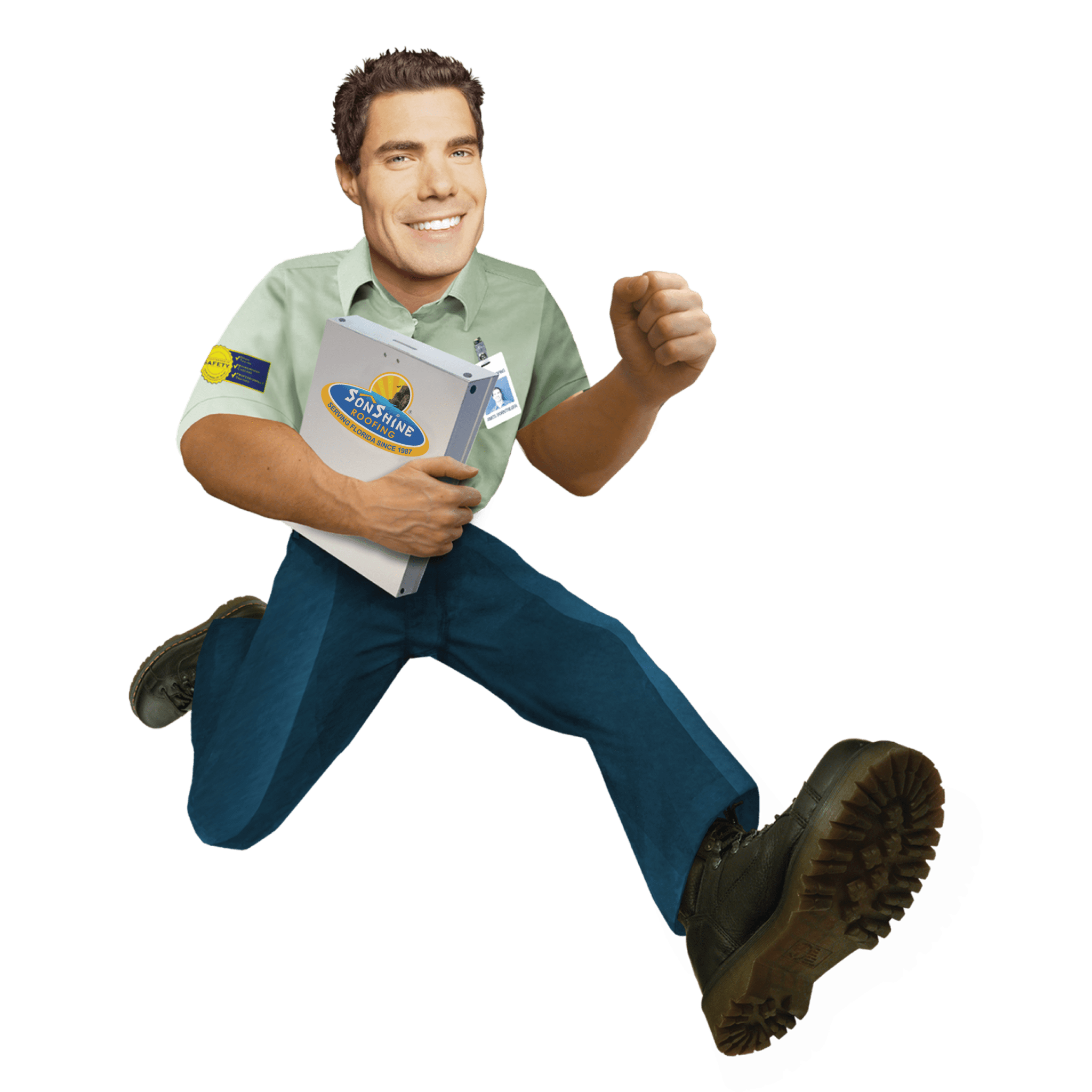 Early Leak Detection
Regular inspections can detect unseen and hidden leaks early on. Catch them before they become a bigger and more costly problem.
Extend Roof Life
While roofs have a range of useful service life, regular maintenance adds years to how long your roof will last.
Investment Protection
Anything of value needs to be maintained. Annual inspections are your first step to maintaining one of the largest areas of your home.
Roof Conditions Documentation
When it comes to filing a claim with insurance companies, especially after a storm, yearly documentation and photos can provide valuable assistance. They can prove damage was not pre-existing.
Utilize Warranties
Warranties will only benefit you when failures are found and reported within the required time frame. Regular roof inspections will help you find failures before they carry on for years undetected. Also, with regular inspections, you will have someone letting you know an issue needs to be addressed.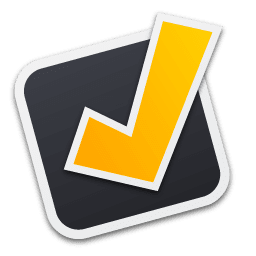 Annual Roof Inspection
One of our Roofing Specialists will examine your roof. They will check the outside, the inside, and the attic. You will be provided with a written summary of their findings.
Photo Documentation
In addition to receiving written documentation from annual inspections, you will received photos of the overall condition of your roof. These will include any areas of concern or safety issues.
Priority Service
Receive priority when it comes to making an appointment for roof repair or other services. As a Roof Care Club member, you move to the front of the line for service calls.
Free Service Fee
Anytime you need a roofing estimate, as a Roof Care Club member we will waive the service fee. For more information about service fees, click here.
What Our Customers Are Saying
"Totally satisfied with the professionalism with which the work was completed from start to finish. I can honestly say that i would contact them again, if needed in the future, and would highly recommend them to anyone. This is the way a business should be run!" 
"Always pleased with SonShine service and personnel." 
"Your representative came to my house to do a pre-inspection and I signed up for your 3 year Roof Care Club program. He was great. Personable, professional, helpful, courteous, and friendly. I look forward to a good relationship with your company. Thanks." 
Start Regular Maintenance for Your Roof Today by Contacting SonShine Roofing.
Give us a call at the number below, or complete the form and we'll get back with you as quickly as we can. We're always happy to talk through your needs over the phone, and then schedule a time for one of our technicians to visit your home and take a closer look.