Homeowners look for quality work with low costs.
They want to save money where possible, while still getting quality service and materials. At SonShine roofing we offer homeowners quality work while helping homeowners find ways to save money.
One way to do this is by taking care of your roof on a regular basis.
Replacing a roof costs thousands. At SonShine, we want homeowners to extend the life of their roof for as long as possible. By making sure your roof is properly maintained you can prolong the need to make an expensive replacement.
Why Roof Maintenance?
We think of roof maintenance the same way as maintaining a car. It would be unheard of to drive a car for years on end and never look under the hood or change the oil, brakes or tires. The same should be true for a roof. Roofs are always working, and probably one of your largest investments. It pays to make sure it is working properly as by doing so it will maximize its service life.
Self Serve Roof Maintenance
While we recommend hiring an expert to inspect and maintain your roof annually, we realize that many homeowners want to do what they can. And honestly that is a great thing! Homeowners can often take care of tasks that help extend roof life. Find out more about what can be done.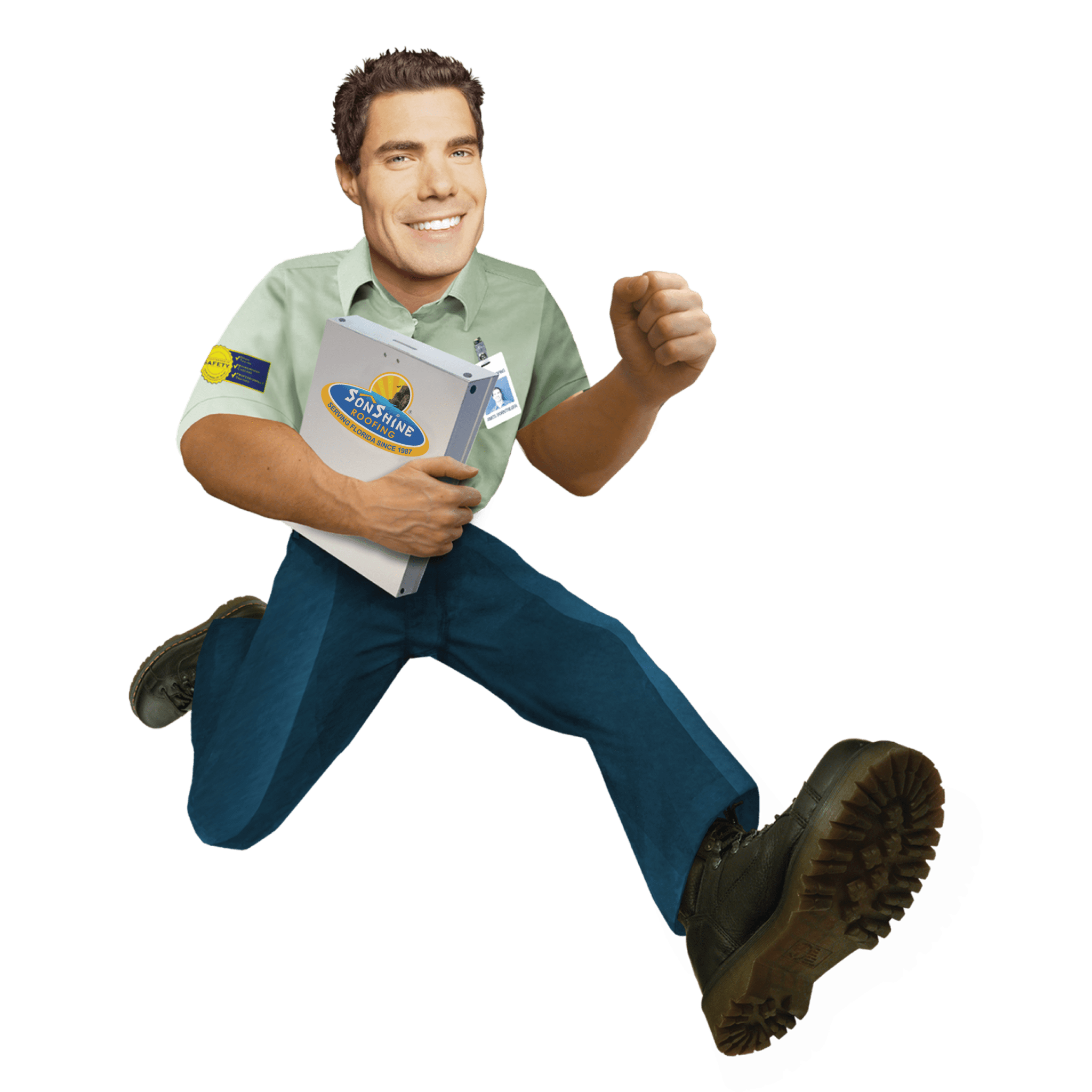 SonShine Roof Maintenance
There are several reasons to consider hiring an expert for roof maintenance. While it's easy to detect missing shingles, there are other factors that are not as easy to notice. For example, roof leaks are hard to find and undetected damage can reduce the lifespan of a roof.
Gutters can get clogged up and cause issues. While homeowners may wish to take care of this themselves, some may not wish to get on the ladders. In addition, it's easy to forget to check the gutters and other roof details on a regular basis.
Put your mind at ease by having a professional maintain your roof for you.
We recommend homeowners get quality maintenance for their roof on an annual basis. SonShine makes this easy with our Roof Care Club. Not only will you get an annual roof inspection, you'll benefit from gutter cleaning and more.
Prepare for future savings today.
Roof Care Club
SonShine Roofing's Roof Care Club is a membership service offering regular roof maintenance at optimal pricing. We help you maintain your roof so leaks and damage can be detected early, saving you money as you are alerted to roof repair needs before they become worse.  
Tip-Top Roof Checkup
SonShine Roofing's Tip Top Roof Checkup service helps customers identify issues early on. Undetected issues can carry on for years and cause more extensive and expensive repairs. Early detections notifies homeowners of needed repairs so they can be addressed right away.